As the demand for high-quality and stylish jewelry packaging continues to grow, finding a reliable and experienced jewelry packaging supplier is crucial for your business's success. Winnerpak, a leading jewelry packaging supplier in China, offers a wide range of customized jewelry boxes, jewelry displays, and eco-friendly paper boxes to meet your unique needs. In this blog post, we will explore why Winnerpak is the top choice for jewelry packaging in China and how our products can elevate your brand.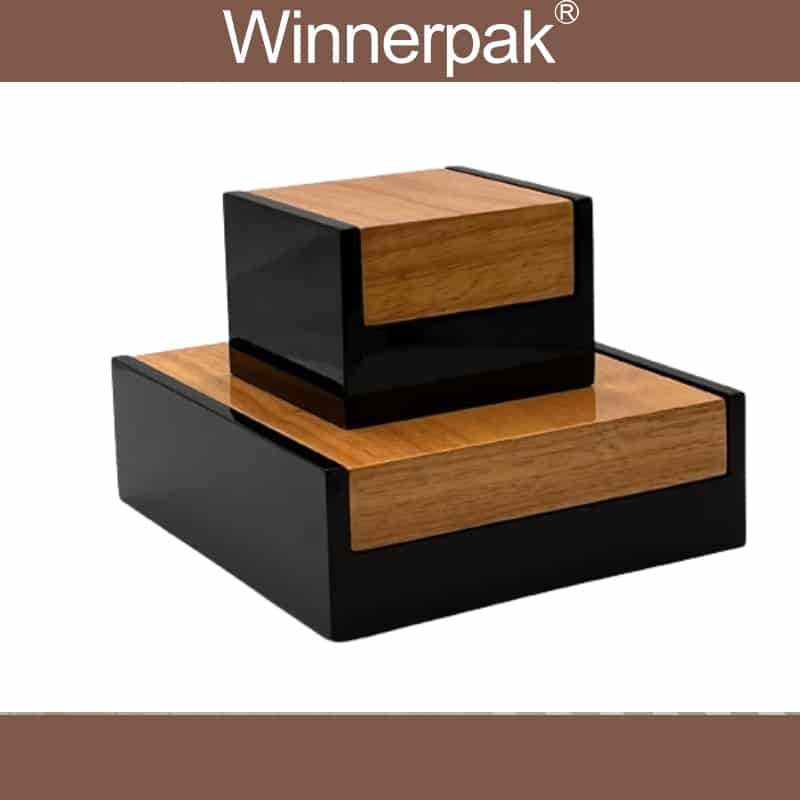 Customized Jewelry Boxes – A Perfect Fit for Your Precious Pieces:
At Winnerpak, we understand that your jewelry deserves the best packaging. Our customized jewelry boxes are designed to provide an exceptional presentation while ensuring the safety of your valuable pieces. With a variety of materials, sizes, colors, and finishing options, we can create a jewelry box that perfectly aligns with your brand's aesthetic and values.
Material Selection: Choose from luxurious materials such as leatherette, velvet, wood, and eco-friendly paper options, all carefully sourced to guarantee the highest quality.
2. Design Customization: Our expert designers can work closely with you to create a unique jewelry box that reflects your brand identity and enhances the customer experience.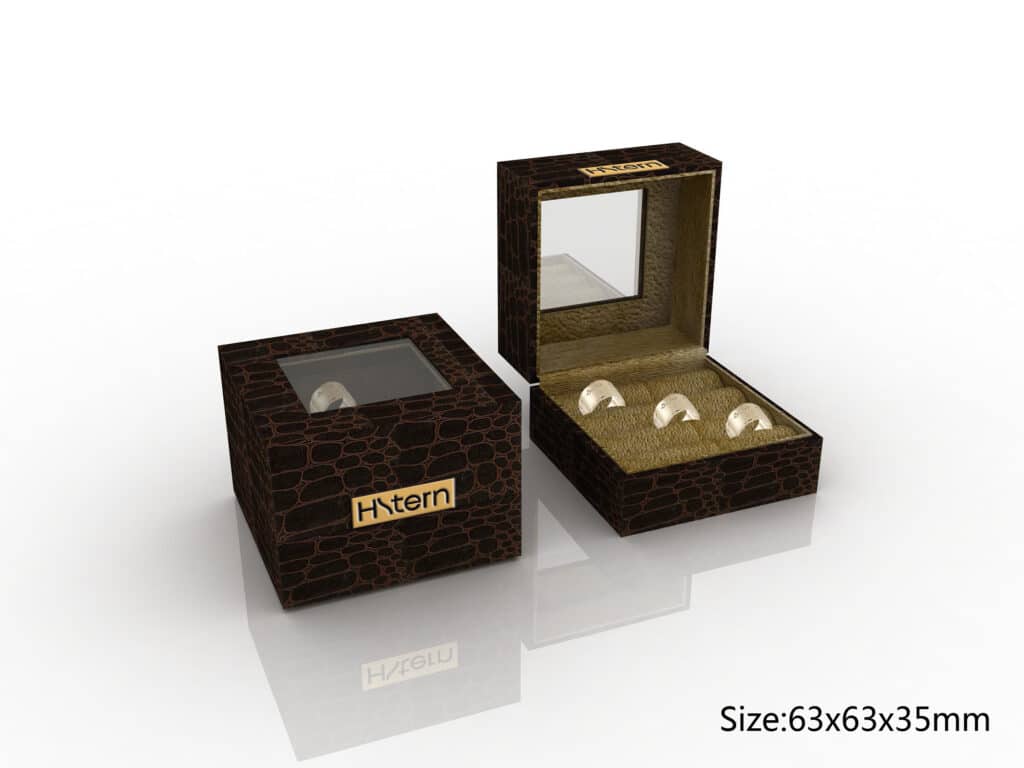 3. Logo & Branding: Make a lasting impression with custom branding options, including hot stamping, silk-screen printing, and embossing.
Customized Jewelry Displays – Showcase Your Craftsmanship:
Winnerpak's customized jewelry displays are designed to highlight the beauty and elegance of your jewelry pieces.
We offer a wide range of display solutions, including necklace stands, earring holders, ring trays, and more, all expertly crafted to showcase your products in the best light.
Versatile Design Options: Choose from an array of styles, materials, and colors to create a cohesive and eye-catching display.
1.Space Optimization: Our customized jewelry displays are designed to maximize space and functionality, ensuring your products are presented in an organized and visually appealing manner.
2. Branding Opportunities: Incorporate your logo or brand elements into the display design to strengthen brand recognition and create a memorable shopping experience.
Eco-Friendly Paper Boxes – Sustainable Packaging Solutions:
Winnerpak is committed to environmental stewardship, offering eco-friendly paper boxes as a sustainable alternative to traditional packaging materials. Our eco-friendly paper boxes are made from FSC-certified materials and feature innovative designs that minimize waste while maintaining a high level of quality and luxury.
1. Sustainable Materials: Our eco-friendly paper boxes are made from responsibly sourced materials, ensuring a reduced environmental impact without compromising style or durability.
2. Customization Options: Choose from various sizes, shapes, and colors to create a unique and environmentally friendly packaging solution for your brand.
3. Biodegradable & Recyclable: Our eco-friendly paper boxes are designed with the environment in mind, offering a biodegradable and recyclable option for your packaging needs.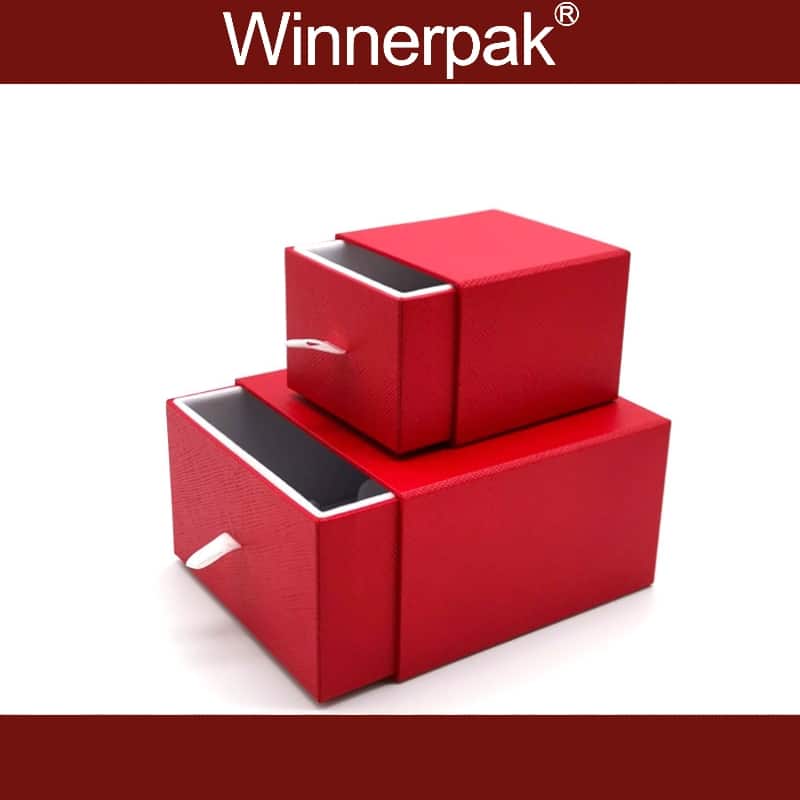 Why Choose Winnerpak – A Trusted Jewelry Packaging Supplier in China:
1. Quality Assurance: Winnerpak is dedicated to providing high-quality products that meet international standards. Our strict quality control processes ensure that each piece meets your expectations.
2. Competitive Pricing: We offer competitive pricing without compromising on quality, ensuring that you receive the best value for your investment.
3. Exceptional Customer Service: Our team of experienced professionals is always available to assist you with your packaging needs, offering personalized support and guidance throughout the process.
4. Fast Turnaround Time: With advanced production facilities and efficient logistics, we can deliver your customized jewelry packaging solutions in a timely manner.
Conclusion:
Winnerpak is your ideal choice for a jewelry packaging supplier in China, offering customized jewelry boxes, jewelry displays, and eco-friendly paper boxes that cater to your unique requirements.
By partnering with Winnerpak, you can benefit from our extensive experience in the jewelry packaging industry and our commitment to delivering high-quality products and exceptional customer service. Our team of experts will work closely with you to create a packaging solution that perfectly fits your brand's identity and values, while also providing a memorable unboxing experience for your customers.
In addition, we use eco-friendly materials and processes to create sustainable packaging solutions that align with your brand's commitment to environmental responsibility. Our FSC certification ensures that the wood used in our products comes from responsibly managed forests, and our dedication to minimizing waste and carbon footprint sets us apart from other packaging suppliers.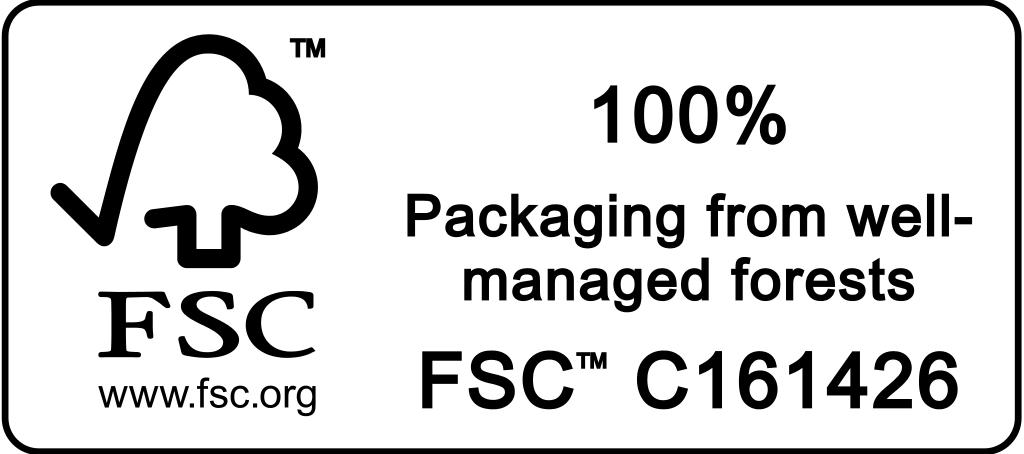 Overall, Winnerpak offers personalized service, superior quality, and sustainable solutions that elevate your brand and create lasting impressions. Contact us today to learn more about our jewelry packaging solutions and how we can help your brand succeed.