In the world of packaging, the presentation is just as important as the product itself. Wooden boxes offer a timeless, elegant, and sustainable option for various applications, including gift packaging, perfume, coins, and storage. In this blog post, we will explore the benefits of using wooden boxes and how they can elevate your product's value while providing an exceptional packaging solution.
Wooden Gift Boxes – Adding a Touch of Luxury to Your Presents:
A beautifully crafted wooden gift box can turn any ordinary gift into an extraordinary one. With their classic appeal and durable nature, wooden gift boxes are perfect for creating memorable and lasting impressions.
Versatility: Wooden gift boxes are suitable for various occasions, such as birthdays, weddings, anniversaries, and corporate events. They can be customized to fit different gift items, such as wine bottles, gourmet treats, and small accessories.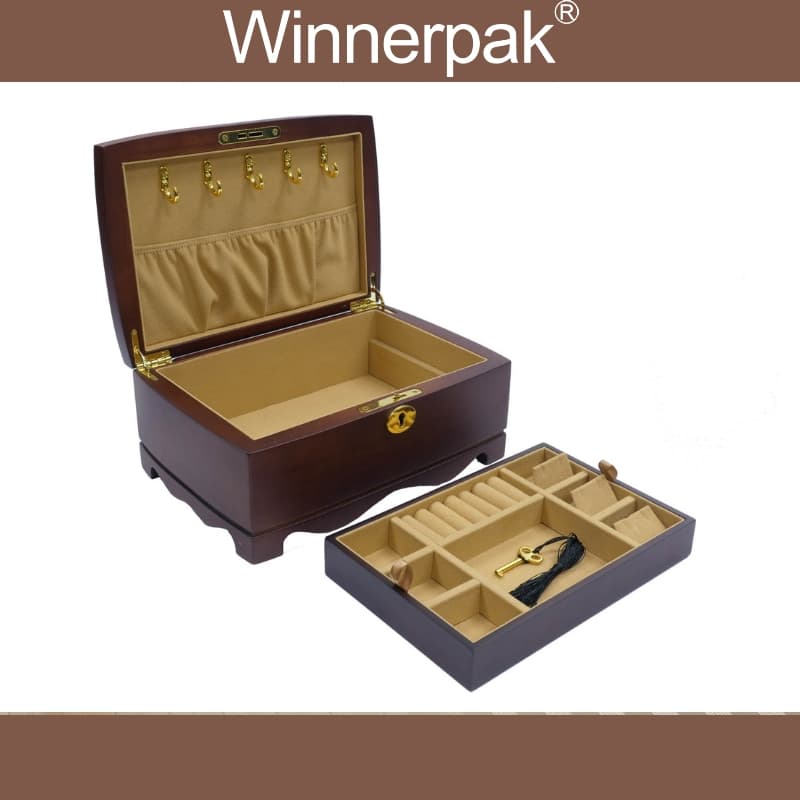 Personalization: Engrave the wooden gift box with a heartfelt message, initials, or a unique design to create a one-of-a-kind keepsake that recipients will cherish for years to come.
Sustainability: Opt for eco-friendly, FSC-certified wood to create a gift box that is both luxurious and environmentally responsible.
Wooden Perfume Boxes – Exquisite Packaging for Fragrances: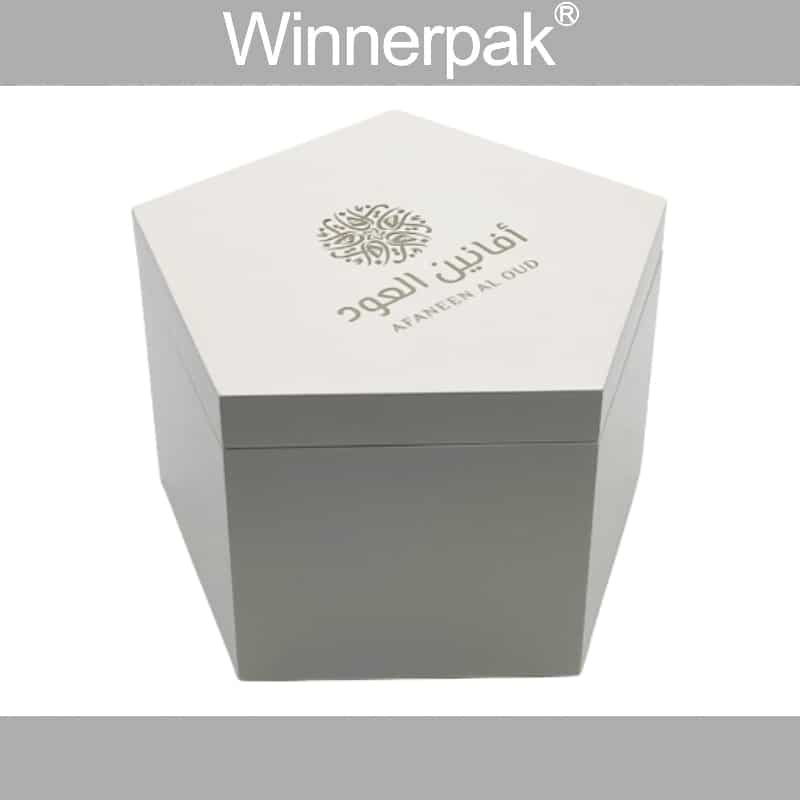 Elevate your perfume presentation with a sophisticated wooden perfume box that reflects the allure and quality of your fragrance.
Protection: Wooden perfume boxes offer excellent protection for delicate glass bottles, ensuring your fragrances remain intact and in perfect condition.
Aesthetic Appeal: A wooden perfume box can enhance the perceived value of your perfume, making it an ideal gift or collector's item.
Customization: Design a unique wooden perfume box that complements your brand's aesthetic, with options for intricate engravings, vibrant colors, and plush interior linings.
Wooden Coin Boxes – Safeguard and Display Your Precious Collection:
For coin enthusiasts and collectors, a wooden coin box provides a secure and elegant way to store and showcase their prized possessions.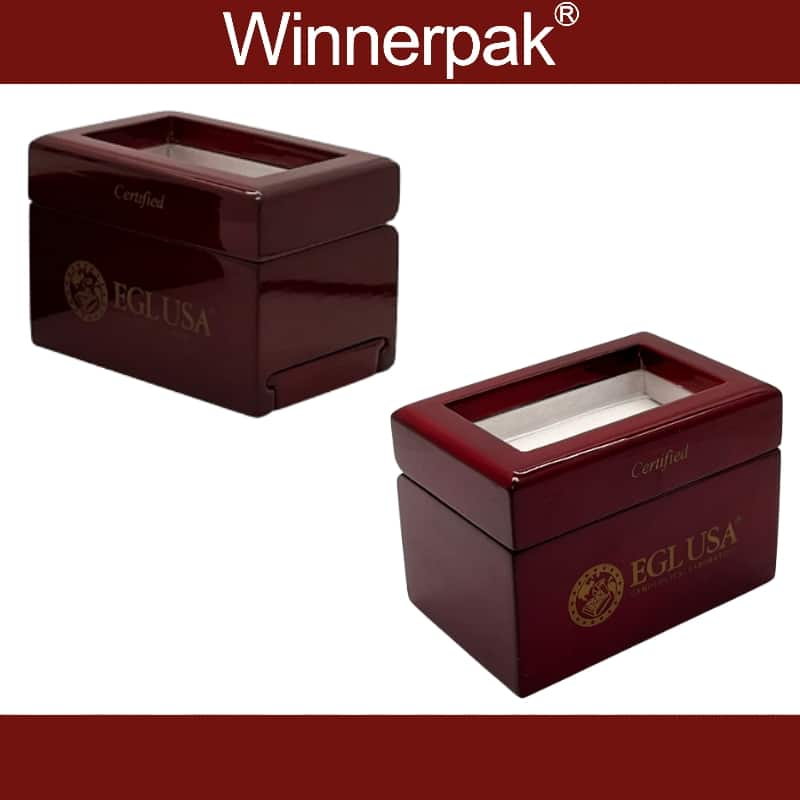 Preservation: Wooden coin boxes protect your coins from damage, dust, and fingerprints, preserving their condition and value.
Organization: With customizable compartments and dividers, wooden coin boxes make it easy to organize and catalog your collection.
Presentation: Showcase your coins in a stylish wooden box that highlights their beauty and significance.
Wooden Storage Boxes – Practical and Elegant Solutions for Everyday Use:
Wooden storage boxes offer a functional and visually appealing option for organizing and storing various items.
Durability: Wooden storage boxes are built to last, providing long-lasting and sturdy storage solutions for your belongings.
Style: Wooden storage boxes come in various designs, sizes, and finishes, allowing you to find the perfect match for your décor and personal style.
Multi-Purpose: Use wooden storage boxes to store jewelry, keepsakes, documents, or even as decorative pieces in your living space.
Wooden boxes are an excellent packaging solution that can enhance the value of your products while providing a versatile and sustainable option for gift, perfume, coin, and storage needs. By choosing wooden boxes for your packaging, you invest in a timeless, elegant, and durable solution that leaves a lasting impression on your customers and recipients.
Invest in wooden boxes to elevate your products and brand, and let their natural beauty and craftsmanship speak for themselves. Partner with a trusted supplier that offers customization options and ensures your wooden boxes are made with the highest quality materials and attention to detail.