On this special day, we would like to recognize and celebrate the incredible achievements of women everywhere. As a company that caters to the jewelry industry, we are particularly proud to support and empower women in this field.
At Winnerpak, we believe that every piece of jewelry deserves to be presented in a way that reflects its beauty and significance. That's why we offer a wide range of packaging options that not only protect the jewelry but also enhance its visual appeal.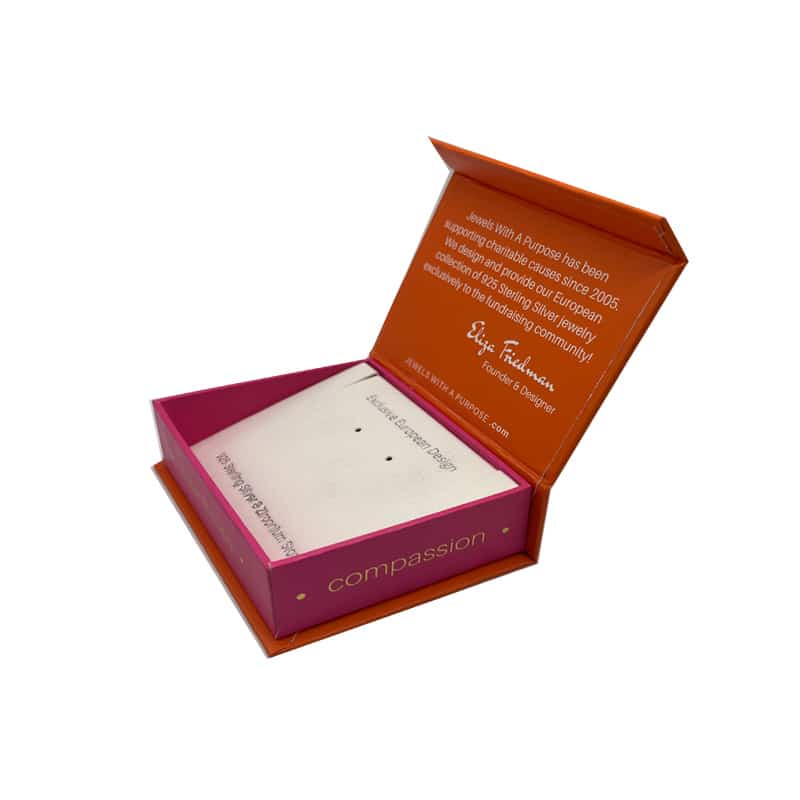 Our packaging is designed with women in mind – elegant, sophisticated, and versatile. We understand that jewelry is more than just an accessory – it's a symbol of love, commitment, and self-expression. That's why we take great care in creating packaging that complements the jewelry and adds to its value.
We want to take this opportunity to thank all the women who have supported us and helped us grow as a company. We are proud to be part of a community that values creativity, passion, and excellence. We look forward to continuing our journey together and supporting women in the jewelry industry.
Happy Women's Day once again!