As a leading provider of high-quality jewelry packaging solutions, Winnerpak is always striving to make a positive impact on the environment.
We are proud to announce that we have received Forest Stewardship Council (FSC) certification for our sustainable packaging. This significant milestone demonstrates our commitment to providing eco-friendly jewelry boxes, gift paper boxes, cardboard boxes, and sustainable gift boxes for our clients. In this blog post, we will discuss the importance of FSC certification and how it benefits both our customers and the planet.
The Importance of FSC Certification:
The FSC is an international non-profit organization that promotes responsible forest management. Their certification ensures that products come from responsibly managed forests that provide environmental, social, and economic benefits. By obtaining FSC certification, Winnerpak is showing its commitment to sustainable practices and responsible sourcing of materials for our jewelry box, gift paper box, cardboard box, and sustainable gift box offerings.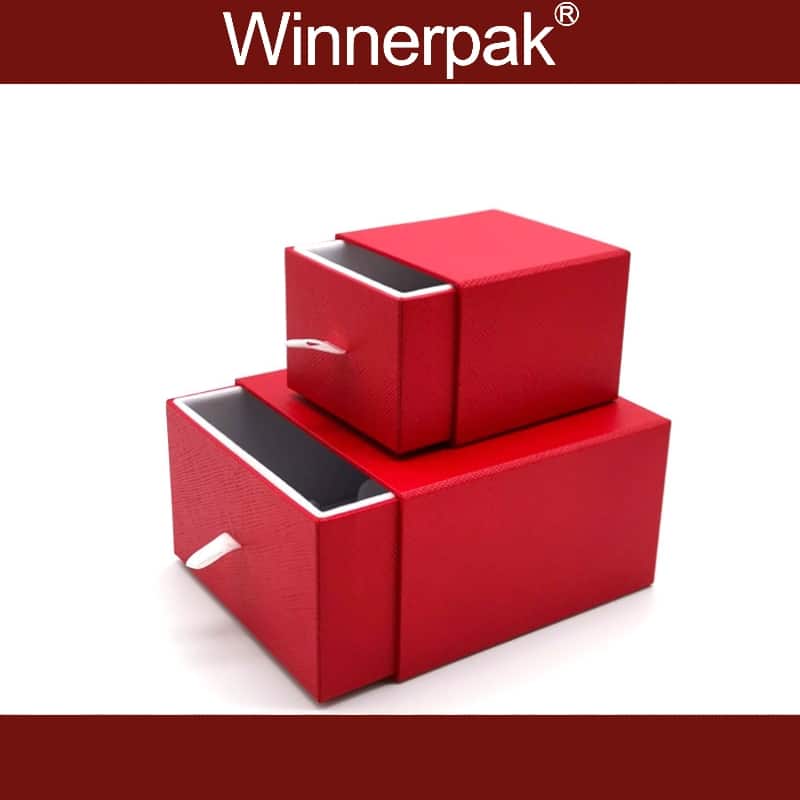 1.Benefits of Sustainable Packaging: Environmental Benefits: Sustainable packaging, like FSC-certified materials, helps preserve our planet's natural resources by promoting responsible forest management. This practice reduces the impact of deforestation, promotes biodiversity, and helps mitigate climate change.
2. Social Benefits: FSC certification ensures that the rights of indigenous peoples and local communities are respected. This includes fair wages, safe working conditions, and equal opportunities for all workers involved in the production process.
3. Economic Benefits: Sustainable packaging can improve a company's brand image, resulting in increased customer loyalty and market share. Many consumers are becoming more environmentally conscious and are seeking products that align with their values.
4. Regulatory Compliance: As environmental regulations become stricter, companies that adopt sustainable practices will be better positioned to meet these requirements and avoid potential penalties.
Introducing Winnerpak's FSC-Certified Packaging Solutions:
At Winnerpak, we offer a range of FSC-certified sustainable packaging options to suit our client's unique needs. These include:
FSC-Certified Jewelry Box: Our sustainable jewelry boxes are made from responsibly sourced materials, ensuring that your precious pieces are presented in an eco-friendly manner. With various customization options, we can create a jewelry box that perfectly reflects your brand's commitment to sustainability.
FSC-Certified Gift Paper Box: Our gift paper boxes are perfect for any occasion, such as watches, perfume, cosmetics, wine, or food chocolate. Offering an environmentally responsible packaging solution for gifts and other items. Made from FSC-certified materials, these boxes provide a stylish and sustainable way to present your products.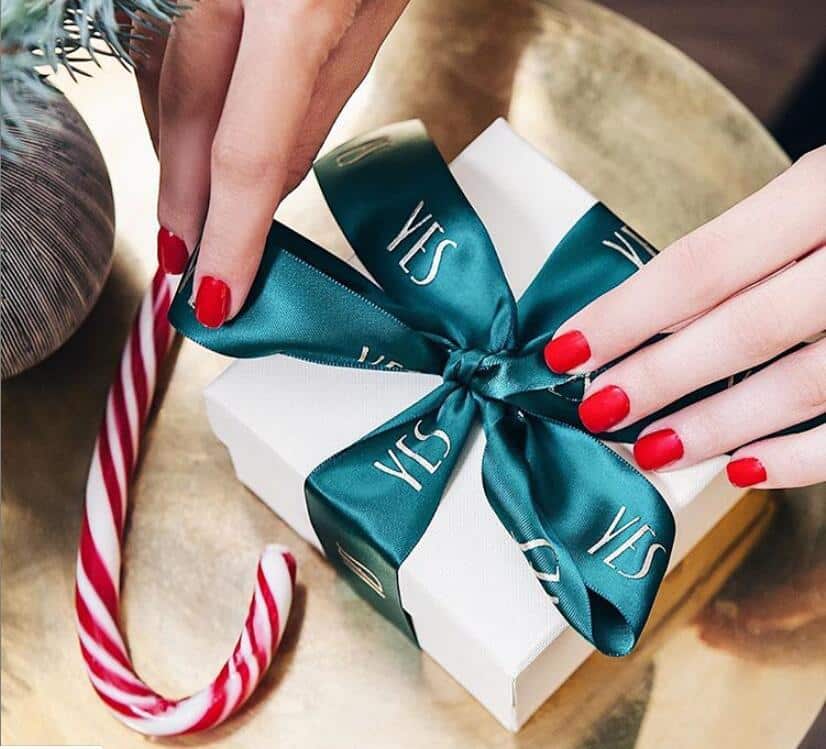 Winnerpak's FSC certification is a testament to our dedication to providing eco-friendly packaging solutions for our clients. Our range of sustainable jewelry boxes, watch paper boxes, paper bags, and sustainable gift boxes are designed to help businesses reduce their environmental impact while maintaining the high quality and luxury that customers have come to expect from Winnerpak.
By choosing Winnerpak's FSC-certified packaging solutions, you are not only making a responsible choice for the planet but also sending a powerful message to your customers about your brand's commitment to sustainability. Contact us today to learn more about our sustainable packaging options and how they can elevate your brand's image and environmental credentials.