When it comes to showcasing and selling jewelry, the packaging is just as important as the jewelry itself. The right packaging can elevate your brand and make your products stand out, while also providing protection and convenience for the customer. That's why Winnerpak Jewelry Packaging is dedicated to creating stunning and functional jewelry boxes that help you make a lasting impression on your customers.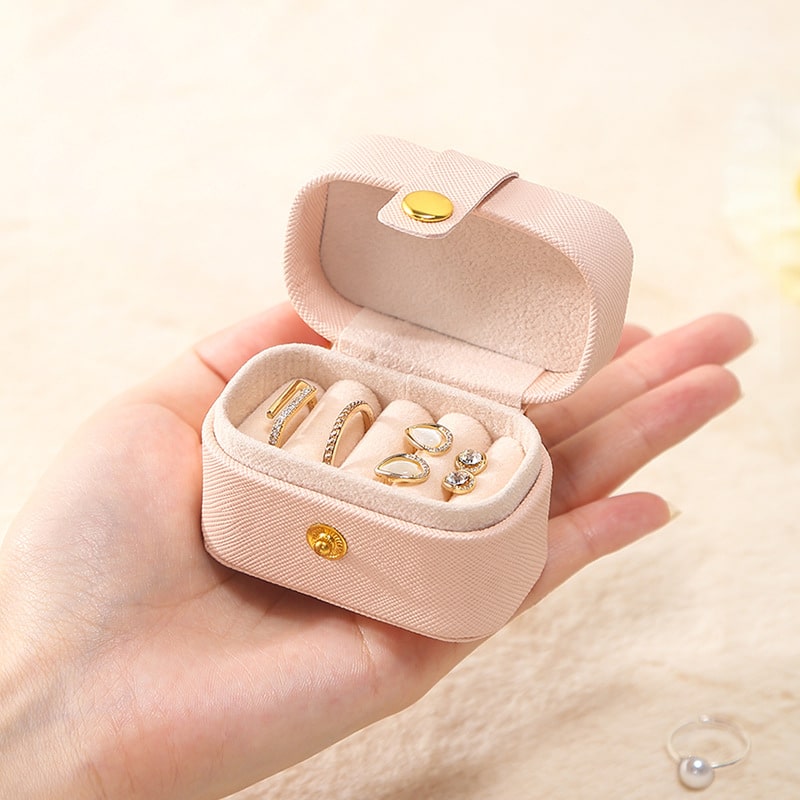 At Winnerpak, we understand that every brand has its own unique style and requirements. That's why we offer a wide range of customization options for our jewelry boxes, including color, size, and material. Whether you're looking for a simple and elegant box for a single piece of jewelry or a more elaborate set for a special occasion, we have the perfect solution for you.
In addition to customization, we also place a strong emphasis on quality and durability. Our jewelry boxes are made from high-quality materials that are designed to last. From the sturdy construction to the smooth and luxurious feel, our boxes are built to withstand the wear and tear of everyday use, while also providing the ultimate protection for your valuable jewelry.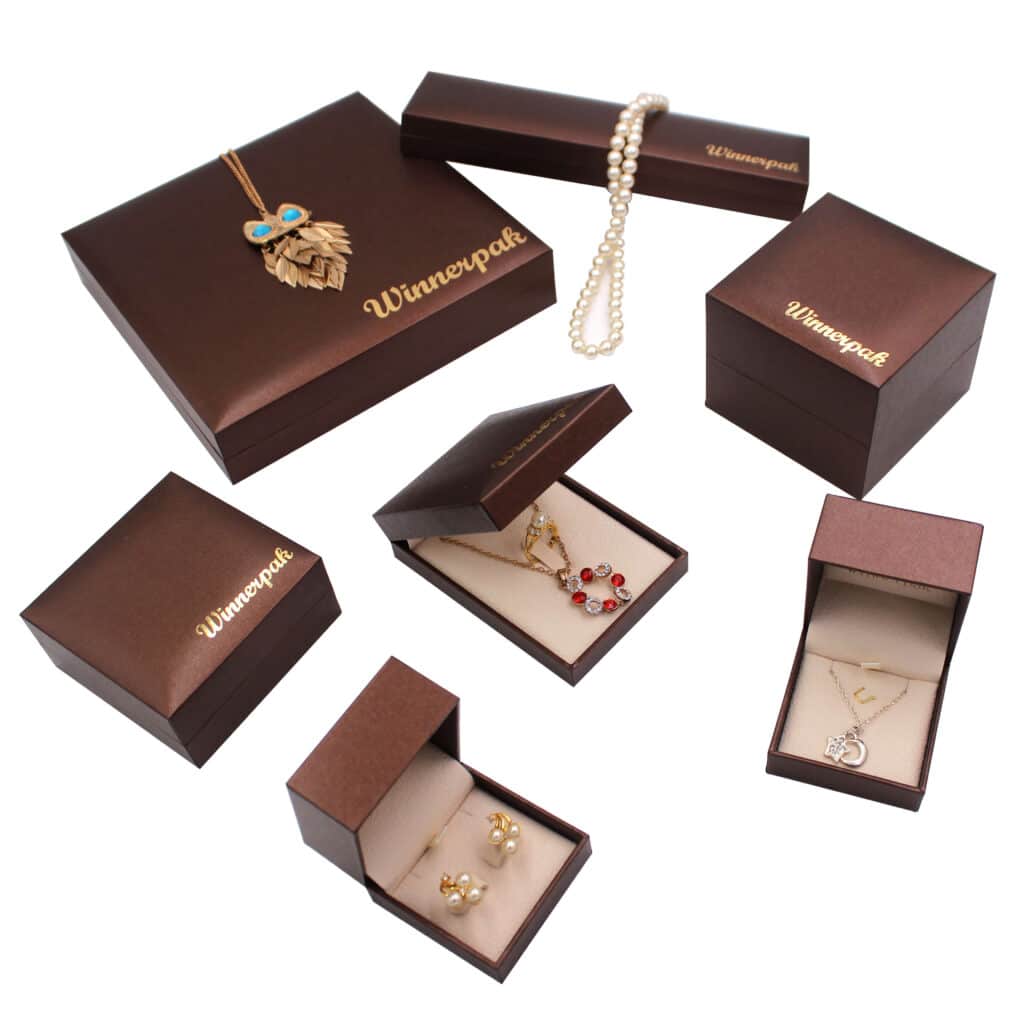 Another important factor in jewelry packaging is convenience. Our boxes are designed to be easy to open and close, with secure clasps that keep your jewelry safe and secure. And, with our compact design, you can easily store and transport your jewelry, making it easy to take your products on the go.
Finally, we believe that packaging should not only be functional but also visually appealing. That's why we use only the finest materials and attention to detail to create jewelry boxes that are both beautiful and functional. Whether you're showcasing your jewelry in a store or packaging it for shipping, our boxes are sure to make a statement and leave a lasting impression on your customers.
In conclusion, when it comes to jewelry packaging, Winnerpak is the brand to trust. Our commitment to quality, customization, convenience, and beauty make us the top choice for jewelry brands around the world. Whether you're starting a new brand or looking to take your existing brand to the next level, Winnerpak Jewelry Packaging is here to help you succeed.